Efamatic Machine Tools was
established in 1963
by the late Eddie Faccio who at that stage owned Efa Engineering which had been in operation since the mid 1940's. In 1962 Efa Engineering won a major contract but did not have the machinery or capital to produce the components
Having a brilliant mind for mechanics, Eddie Faccio decided to manufacture his own 9AC automatic lathes to complete the contract. The machines proved to be so successful that a local demand developed and Efamatic Machine Tools was born. In 1969 the manufacturing licence of the 9AC was sold to a British Machine Tool Manufacturer.
In the late 1970's Eddie's sons, Luigi and Michael, started with the company and realising that their existing products were becoming out dated, they decided to design and manufacture the first South African CNC lathe.
Against difficult odds, the company persevered and testing of the first machine started in 1983. However, it was only in the early 1990's when sanctions were lifted that the company was able to build really successfully and competitively.
The company has a modern manufacturing facility situated in Heriotdale, Johannesburg. The machines are designed using both Inventor and Autocad software. The design, interface, development, manufacture, sheetmetal, wiring, spray painting, assembly and commissioning is all carried out in-house by our staff at our Heriotdale plant.
Some photo's of our
first machines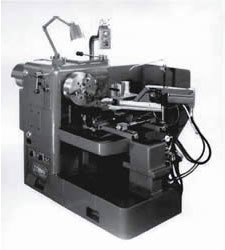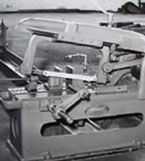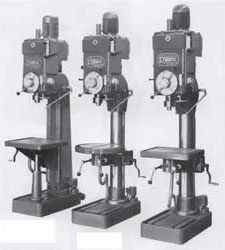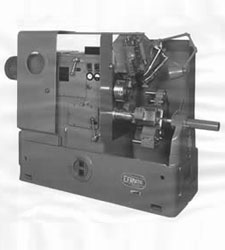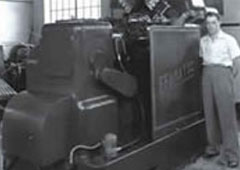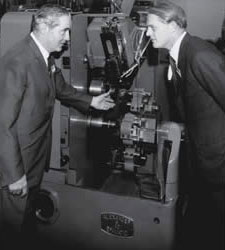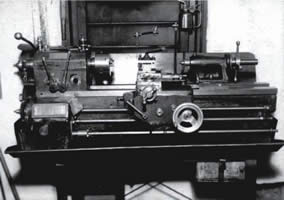 We have a BEE Rating of Level 4
We are a Proudly South African Company, supplying the Local and International markets with world class products. In addition to countless machines supplied throughout South Africa, we've also exported machines and products to the UK, Chile, Peru, Brazil, Czech Republic, Poland, India, Thailand and Botswana.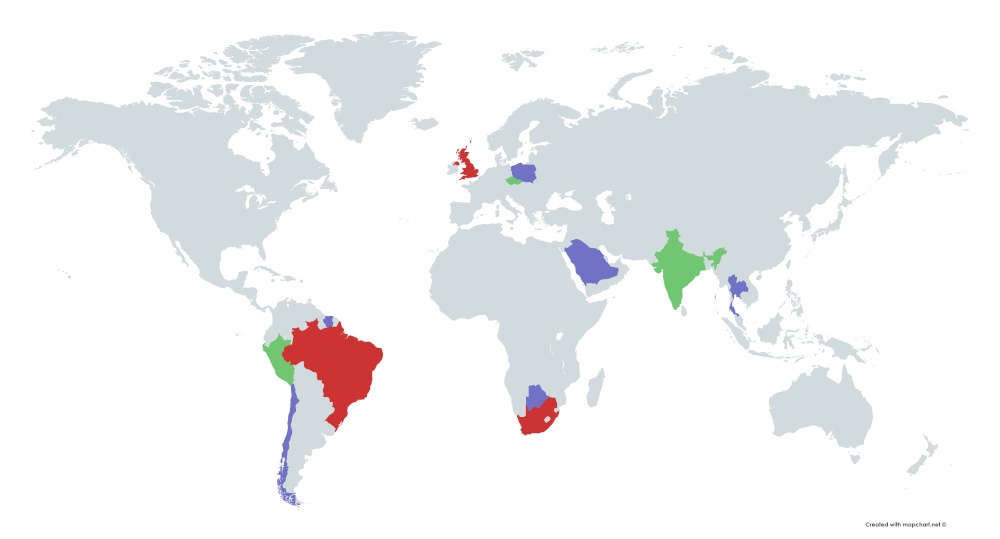 To ensure years of service we ensure that all our components used in the manufacture of our machines and are purchased from reputable international companies like:
Fanuc CNC Controls, drives and motors
GSK CNC Controls, motors and drives
Rexroth Linear guides and ballscrews
Fepo Precision Spindles
Omron PLCs and switchgear
Festo or SMC Pneumatics
Apex Dynamics High Precision Planetary Gearboxes
Yeoshe Hydraulics
Defender Machine Bed Covers
As South Africa's leading machine tool manufacturer, Efamatic is committed to our customers offering them excellent quality, service and delivery.
We have a brilliant team of professionals dedicated to producing world-class products. Among them are:
engineers
electricians
fitters & turners
and boilermakers
all experienced and always ready for a new challenge!